we're
We are a team of specialists in
mathematics, physics, actuary, development and
management, working since 2010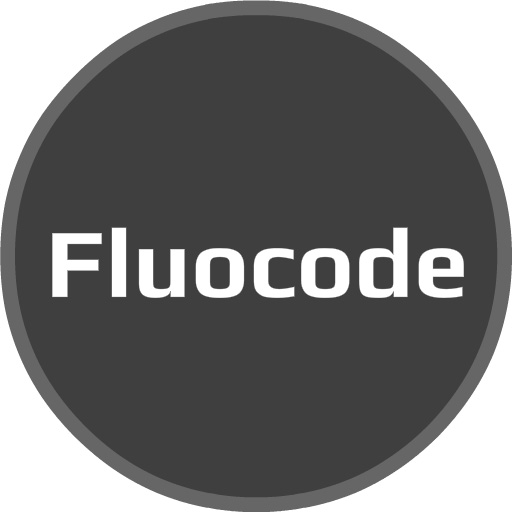 Solutions for you
We have experience from games to
real time financial systems,
ever finding a solution for
and your bussiness

our services
we plan, design, build and market high quality products
---
Project Managment
Experts managing projects with the
PMI and Scrum methodologies
(depending on the needs of the project).
Data Science
Data analysis and Machine learning
using the latest libraries of R, Python and Julia

Apps Develop
Develop for mobile devices (Android and iOS)
Web services and APIs construction

Biometrics
We build solutions to enroll and validate
biometrics information using NIST's definition

Develop Solutions
Give us a problem and we find
a solution mobile, desktop and/or cloud.
Implementation
Builded and tested...
now is time to use.
We carry you training, advising and supporting
how we did it
working together to achieve great results
---
analysis & planning
At first, we will analyze the problem and planning then convert to a full specification document that explains exactly what we will deliver to you. This process will include the technical & functional requirements captured along with your branding and styling guidelines.
Design & Development
This is the main production phase where we build the functionalities of your product. Once created, your product must pass through our quality assurance phase before you are finally presented with the finished deliverable.
Testing & Fixing
After building your product, we will review your product with our talented testing team. In these steps, we will test your product with different data set and conditions. Also, this phase is essential for fixing design and development issues.
LAUNCH & GROW
The final step is where we launch your product to the production server. Here we consider components such as cloud architecture, performance, and cybersecurity if that is within that scope of your project. At this point, you are officially live!
Our apps
Published in stores (App store and Google Play)
---
Download our apps
in the stores
Available for Andorid and iOS
Subscribe
To join our newsletter
Feel free to drop us a line!